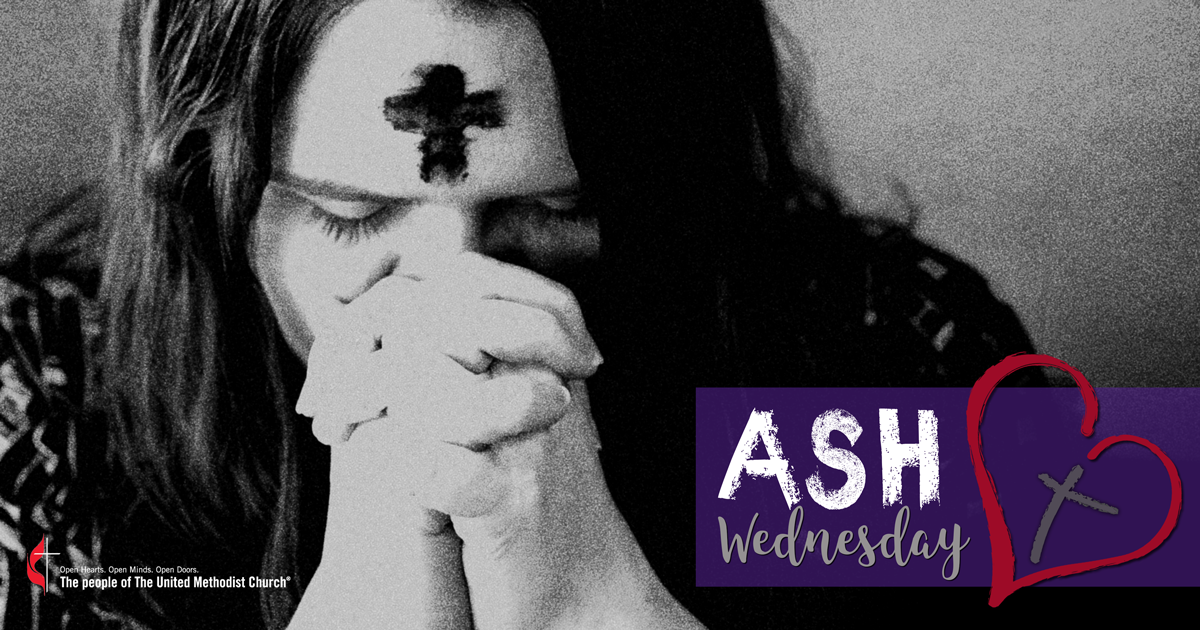 Our Ash Wednesday service is at 7:00 pm, Wednesday March 6. It is a
wonderful way to kick off Lent, the season of repentance, prayer, fasting, and spiritual
preparation for embracing the gift of resurrection. The service will include
the imposition of ashes, celebration of the Lord's Table, and the first message
in our Lent series, "Praying the Psalms."
SERIES: Praying the Psalms,
This year for Lent, our messages will focus on the
Psalms for each week. We'll examine them in the context of the traditional
Lenten themes as well as for insight into expanding our practice of prayer. The
book of Psalms has been the basic prayer book for Jews and Christians ever
since they were collected. These Psalms take us on a journey of preparation for
the cross and the empty tomb.
Mar 6, Ash Wednesday, Psalm 51.1-17, "have mercy
on me"
Mar 10, Lent 1, Psalm 91, "live in the shelter of
the Most High"

Mar 17, Psalm 27, "your face, LORD, do I seek"

Mar 24, Psalm 63, "my soul thirsts for you, my
flesh faints for you"

Mar 31, Psalm 32, "I acknowledged my sin"

Apr 7, Psalm 126, "may those who sow in tears
reap with shouts of joy"
Apr 14, Palm/Passion Sunday, Psalm 31, "my bones
waste away"
---