REGISTER your attendance in our online worship services. Access the Sunday services on our home page.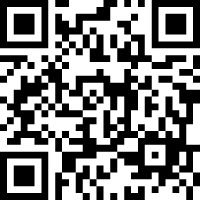 The Life of Worship ...
We serve a God who first loved us – before we ever knew God by name. We follow Jesus who gave himself – before we had any interest in the gift. We are offered life by the Spirit of God – long before we discovered that we craved it.
In our worship, we seek to be formed by God's gift of life and to make every day a gift back to the God who loves, gives, and offers life. We have opportunities to offer those gifts in worship - music, hospitality, stories.
Sanctuary and Living Room Church, 9:00 and 10:45 Sundays: Sanctuary worship is on Sunday mornings at 9:00 and 10:45 am in our sanctuary. These services will also be live streamed and on demand. Those who attend live and online are invited to interact with one another and the worship leader in the chat. Most Sundays we have breakout activity time with children during the 9:00 service and a Sunday School class during the 10:45 service.
Adventure Church, 9:00 Saturdays: Our Adventure Church group gathers on Saturday mornings for a hike, generally an hour and a half, and dogs are welcome. We pause on the trail to read Scripture and pray together and continue in conversation as we go. Contact the church office for more information.
Pub Church, 6:30 pm Wednesdays, once a month: This new way to do church together is gathering at the Mountaintop Pub and Eatery. Contact the church office for more information.