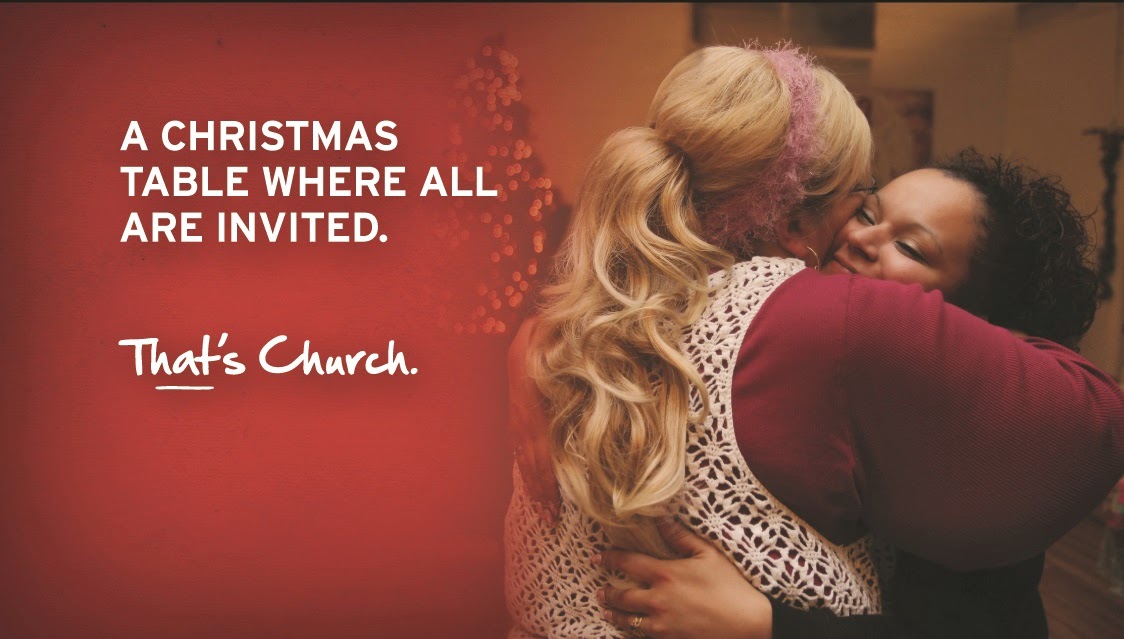 I
love the "family portrait" painted for us by the Bible's Christmas stories: the
unmarried teen-age mother Mary, her fiancé Joseph, farm animals, hard-working
shepherds and their sheep, wealthy Persian scientists (the wise men), curious
on-lookers. And, the baby – the sign of "God with us", Emmanuel. Just as the
whole world was invited to welcome Jesus for the first Christmas, so today,
"Let earth receive her King!"


Please bring
a friend and join us in worship on Sundays (8:30 or 10:45
am) and on Candlelight Christmas Eve (7:00 pm Family and 11:00 pm
Reflections, with a concert at 10:00 pm).
My favorite
prayer for the Advent season, this time of preparation for the coming of the
Lord, is by Janet Morley:
God our Deliverer, whose approaching birth still shakes the
foundations of this world, may we so wait for your coming with eagerness and
hope that we embrace without terror the labor pangs of the new age, through
Jesus Christ. Amen.
Merry
Christmas!
JP Bohanan,
Pastor
P.S.: As
last year, our Christmas gift to Jesus will help fund our Shares of Ministry.
All loose gifts on Christmas Eve and all Christmas offering envelopes are
designated to support the larger work of The United Methodist Church both
regionally and internationally!
---