Pastor, soccer coach, guitarist/singer. I enjoy hiking, puzzles, flower and vegetable gardens, meeting new people, reading theology, working with my hands. Grew up internationally.
I have served as a pastor in The United Methodist Church since 1992. I spent my childhood in Southeast Asia; graduated from Columbia International University (1990) with a degree in Bible and Mission and a certificate in Teaching English as a Foreign Language; and graduated from Lancaster Theological Seminary (1996) with a Master of Divinity, including special awards in Biblical Interpretation and Rural Ministry. I received a Doctor of Ministry from Wesley Theological Seminary in Washington, DC in 2019. I have traveled on mission in Venezuela, Spain, Haiti, and Ghana and visited Christians in Palestine and Israel.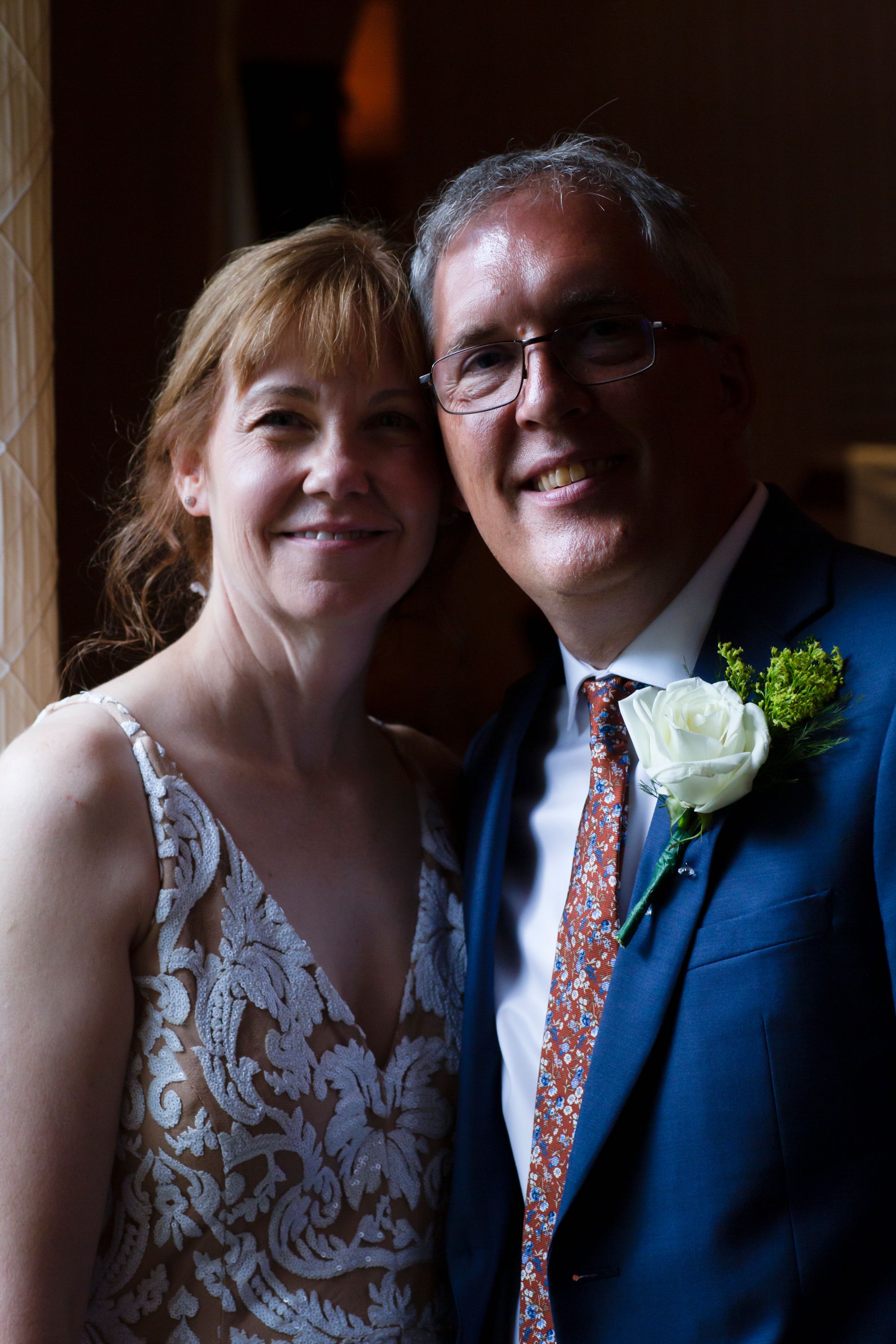 I serve on the Council on Finance and Administration for the Susquehanna Conference of The United Methodist Church, the Bishops' Leadership Council, the Lewisburg District Committee on Ministry, and mentor candidates for pastoral ministry. I am also on the board of the Center for Spiritual Formation. My late wife Robin passed away early in 2020. I married Jean (pictured with me above) in the fall of 2022. We have five adult children and have traveled on mission together to Ghana.
---