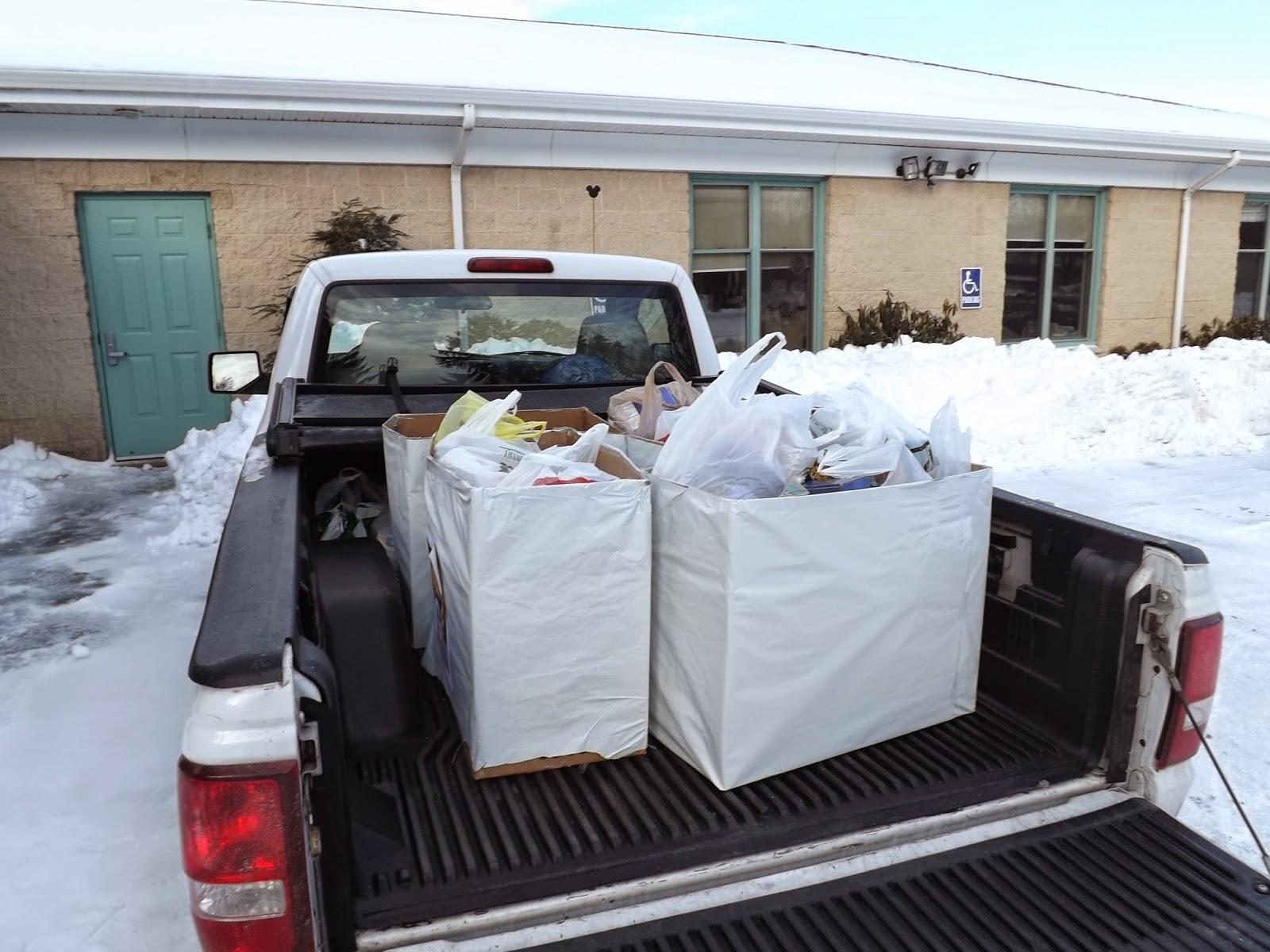 The Super Bowl was a fantastic game, for fans of competitive and
exciting football. Unfortunately for me, I was rooting for the team that lost.
However … in our own Christ Church Souper Bowl the winner is … THE SEATTLE SEAHAWKS.
The total pounds collected for each team:

Colts, 30 pounds

Patriots, 65 pounds

Packers, 100 pounds

Seahawks, 115 pounds
Thanks for your generosity. This represents around 300 meals
for hungry neighbors! And, thanks to Bruce and Jane who picked up the "loot" to deliver to the Mountain Top Food Bank.
---